Business & Education
True depot repair solutions for companies, organizations, and schools of any size.
Bulk Discounts

Have a lot to get done on a budget? Get great service for your biggest jobs, while saving money in the process.

Staff & Student Discounts

Whether you're working towards a paycheck or a diploma, we've got your back. Let us do the hard work for you.

Free Diagnostic & Estimates

Finding out what the problem is, or how much it costs to fix should never cost you, and with us it won't.
Locations Nationwide

With over 10 locations nationwide and mail-in service options, we can help you, wherever you are.

No Monthly Fee

Working with you is our pleasure, and we certainly won't charge for it. We don't charge monthly fees. Period.

Quick Quality Care

Same day repairs shouldn't be shoddy. We believe in our work, and offer a 180 day warranty on all repairs.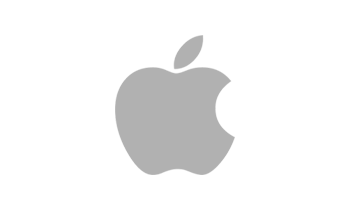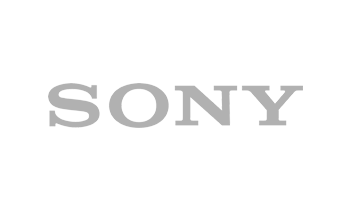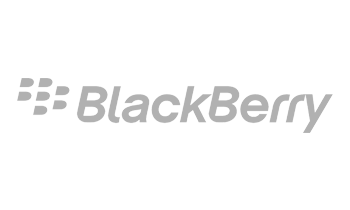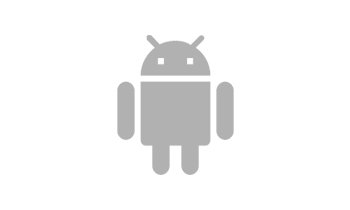 We can assure you that we have seen it all! From smartphones that have been run over by a car, to tablets that have taken a dive in a pool, we are prepared to face anything that comes our way.

Every SmartFix technician goes through an intensive training process, and we maintain an environment of constant learning, so no device is too new, no technology too complicated.
Ready to get started?
Please fill out this form and we will find a business solution that works for you!